Singler Photos, a talented artist and creator, has recently released a breathtaking artwork for the famous singer JANI's EP "Guns n' Roses." The artwork, which features a unique and eye-catching design, is sure to capture the attention of music fans around the world.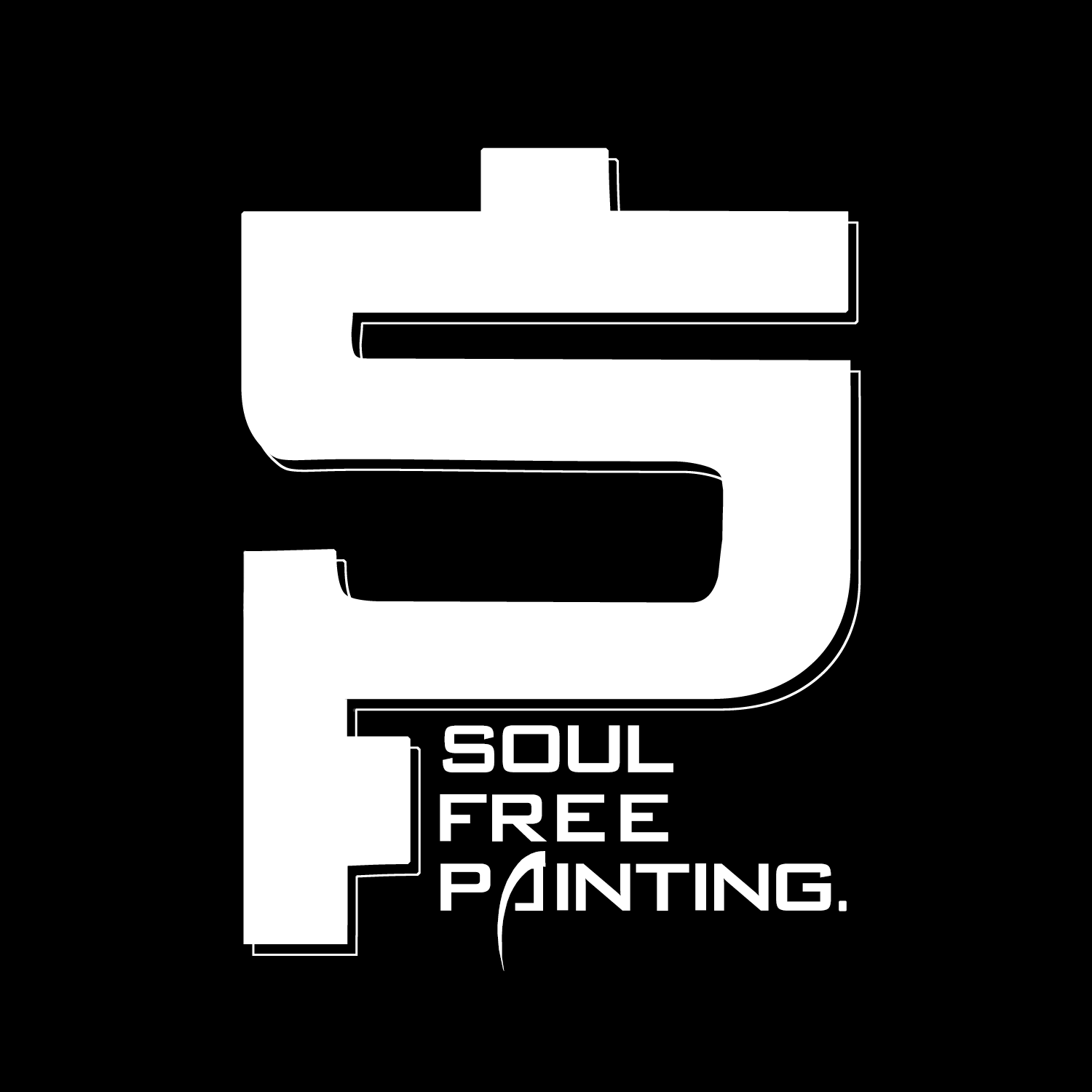 JANI's EP, which includes hit tracks such as "Escape (Prod by @umairmusicxx x @superdupersultan)" and "JANI – Blindfold (Prod by @umairmusicxx)" has been highly anticipated by fans. The release of Singler Photos' artwork adds to the excitement surrounding the EP and gives fans a visual representation of the music they will soon be able to enjoy.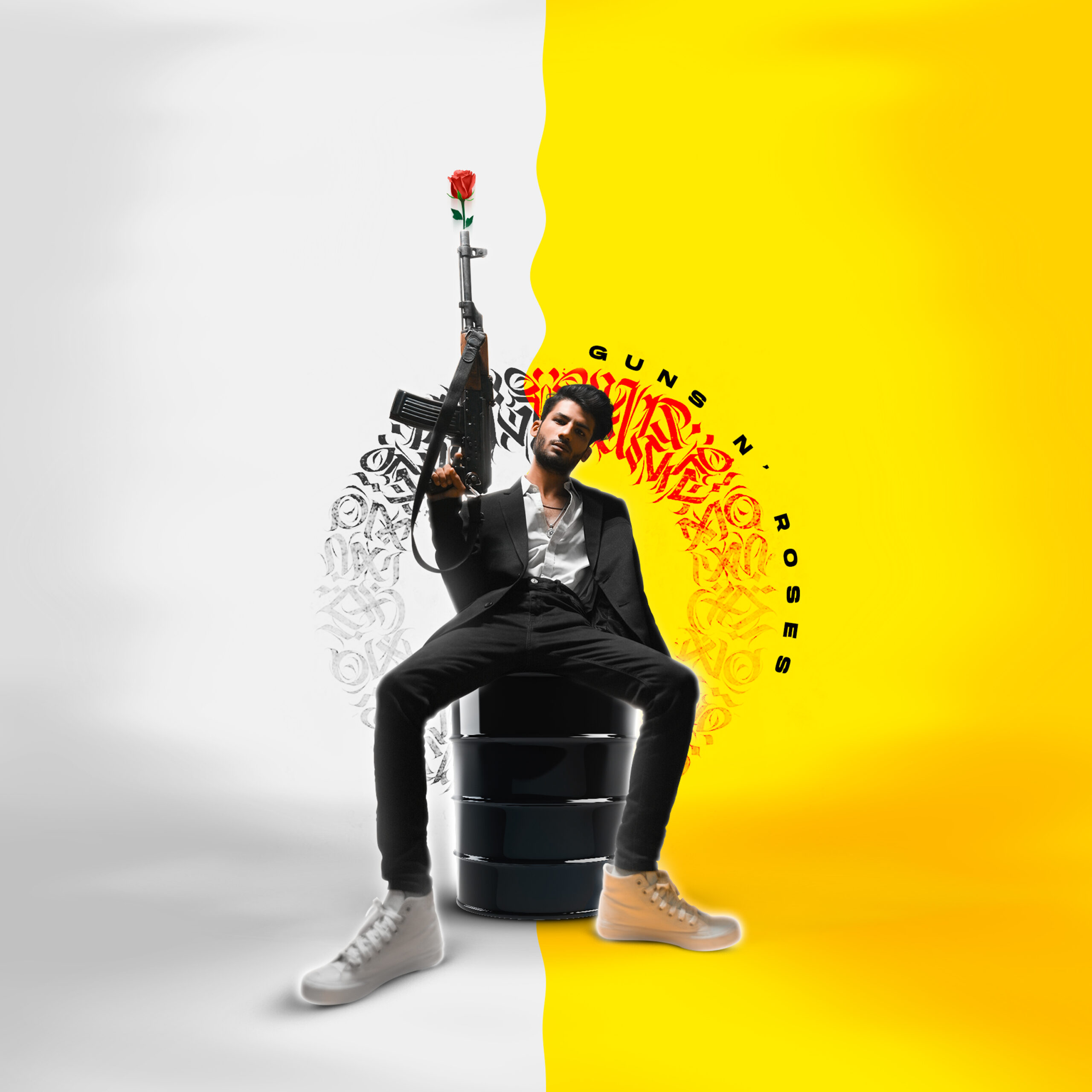 Singler Photos is no stranger to creating stunning artwork, with a portfolio that includes works for other notable musicians and bands. Their latest creation for JANI is just one example of their incredible talent and dedication to their craft.
Fans of both JANI and Singler Photos will not want to miss out on the opportunity to see this amazing artwork. Be sure to keep an eye out for the release of "Guns n' Roses" and experience the music and art together.