Imtiaz, the rapper known for his powerful lyrics and commanding presence, has just released his latest track "Kaamil (Intro)." The song, which was produced by [Producer Name], is a high-energy intro that sets the tone for Imtiaz's upcoming project.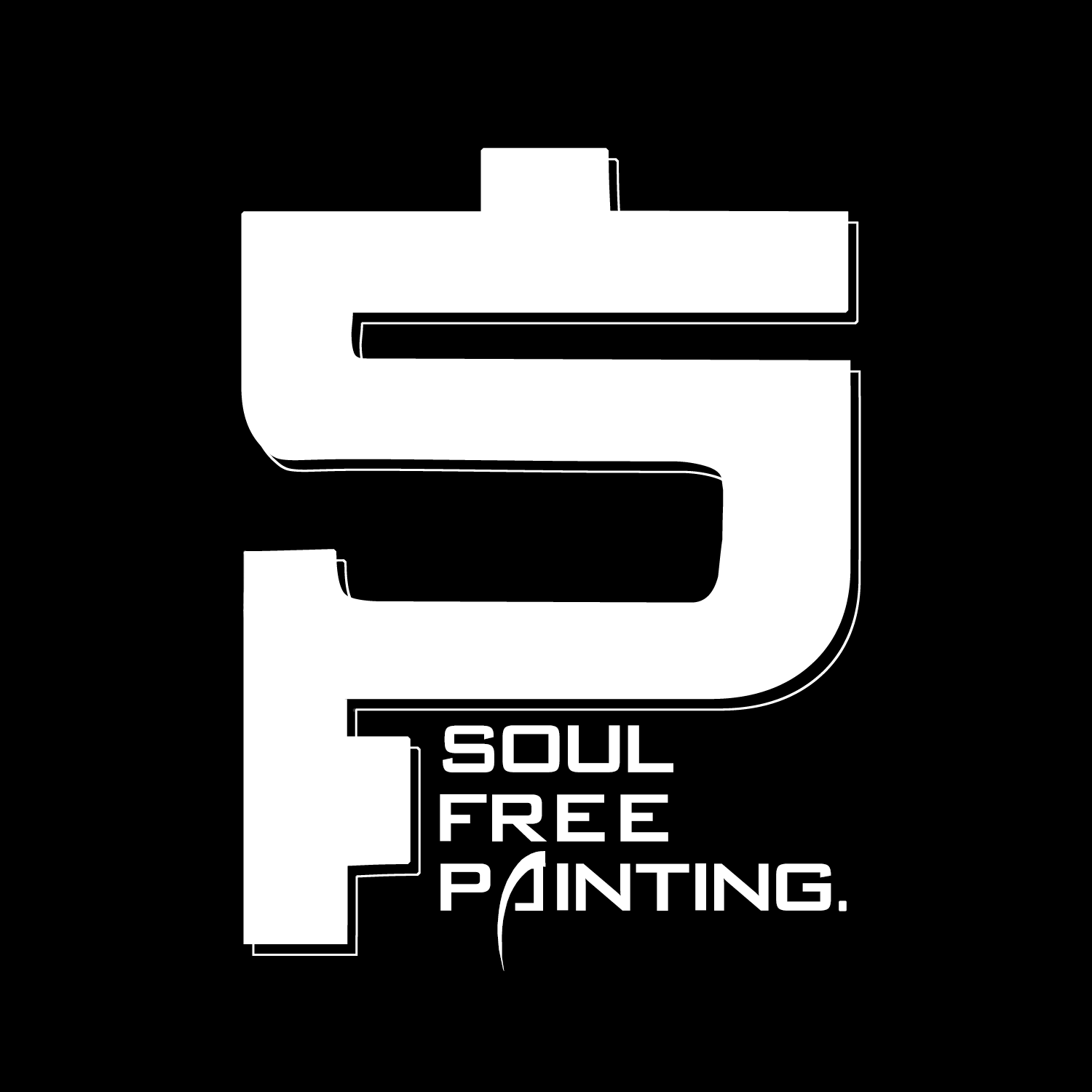 The artwork for the single, created by the talented Singler Photos, perfectly complements the intensity of the track. Featuring a bold and striking image of Imtiaz, the artwork captures the rapper's signature energy and confidence. The use of dark colors and sharp lines adds to the overall impact of the piece, making it a standout in Imtiaz's discography.
Fans of Imtiaz's previous work will not be disappointed by "Kaamil (Intro)." The rapper delivers a commanding performance that is sure to get listeners pumped up and ready for more. Be sure to check out the track and appreciate the incredible artwork that accompanies it. Singler Photos' talent is on full display and we can't wait to see what they create next.