Imtiazing latest track "Clones," featuring GVL Khan and Ahsan, has just been released and fans are loving the hard-hitting anthem that tackles the theme of individuality. But one aspect of the single that has really caught people's attention is the stunning artwork created by Singler Photos.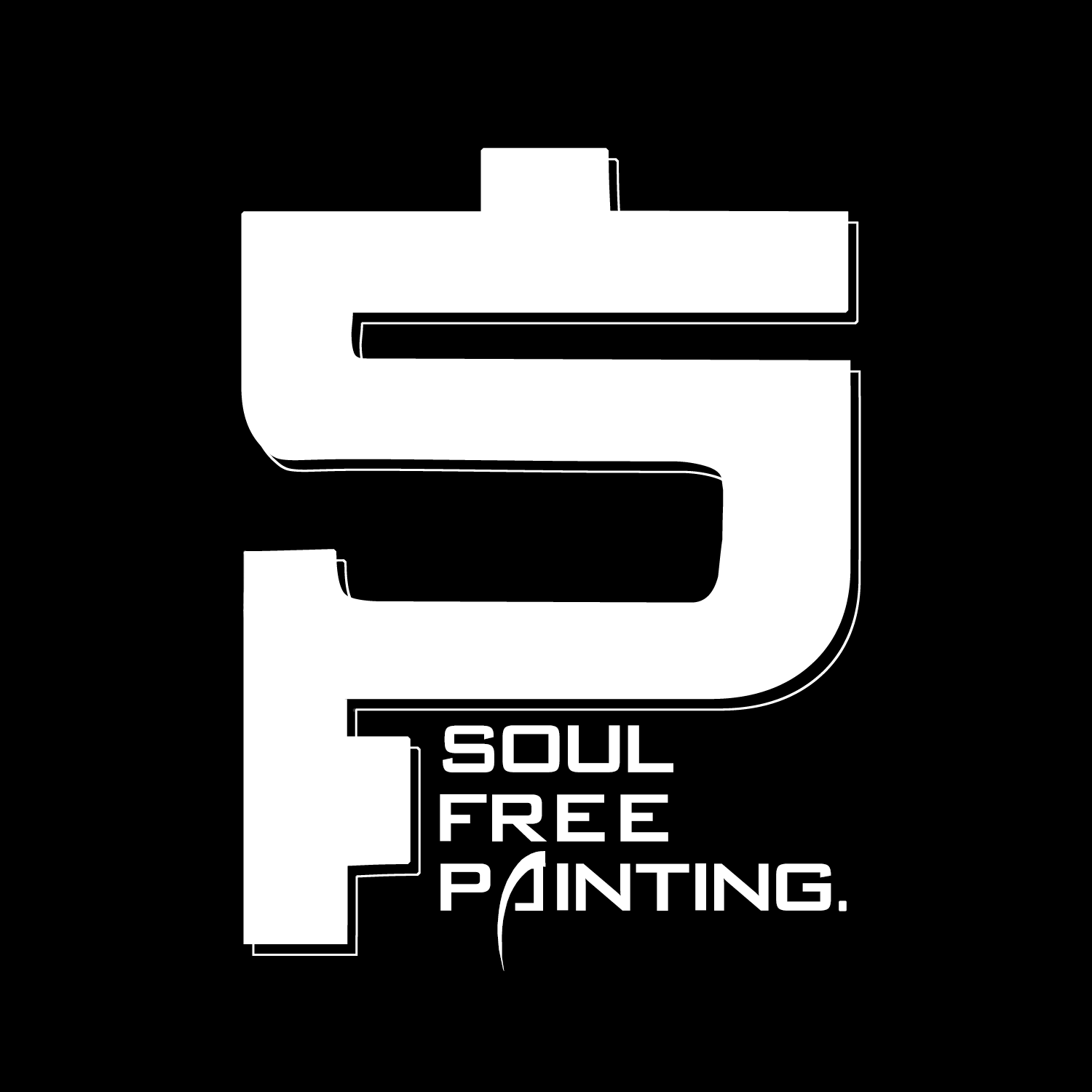 Singler Photos, a talented artist with a unique style, has managed to perfectly capture the message of the song with their striking imagery of Imtiaz surrounded by faceless figures. The use of vibrant colors and bold lines adds to the impact of the piece, making it a standout in Imtiaz's discography.
Fans of both Imtiaz and Singler Photos will definitely want to check out this collaboration. Be sure to listen to "Clones" and appreciate the incredible artwork that accompanies it. Singler Photos' talent is on full display and we can't wait to see what they create next.