IMTIAZING, the rapper known for his clever lyrics and catchy beats, has just released his latest track "Get the Bag," a collaboration with Ahsan, Haaezii, Taha Hussain, and Kasha. The song, which was produced by Taybeatz, is a upbeat anthem that celebrates the hustle and determination needed to succeed.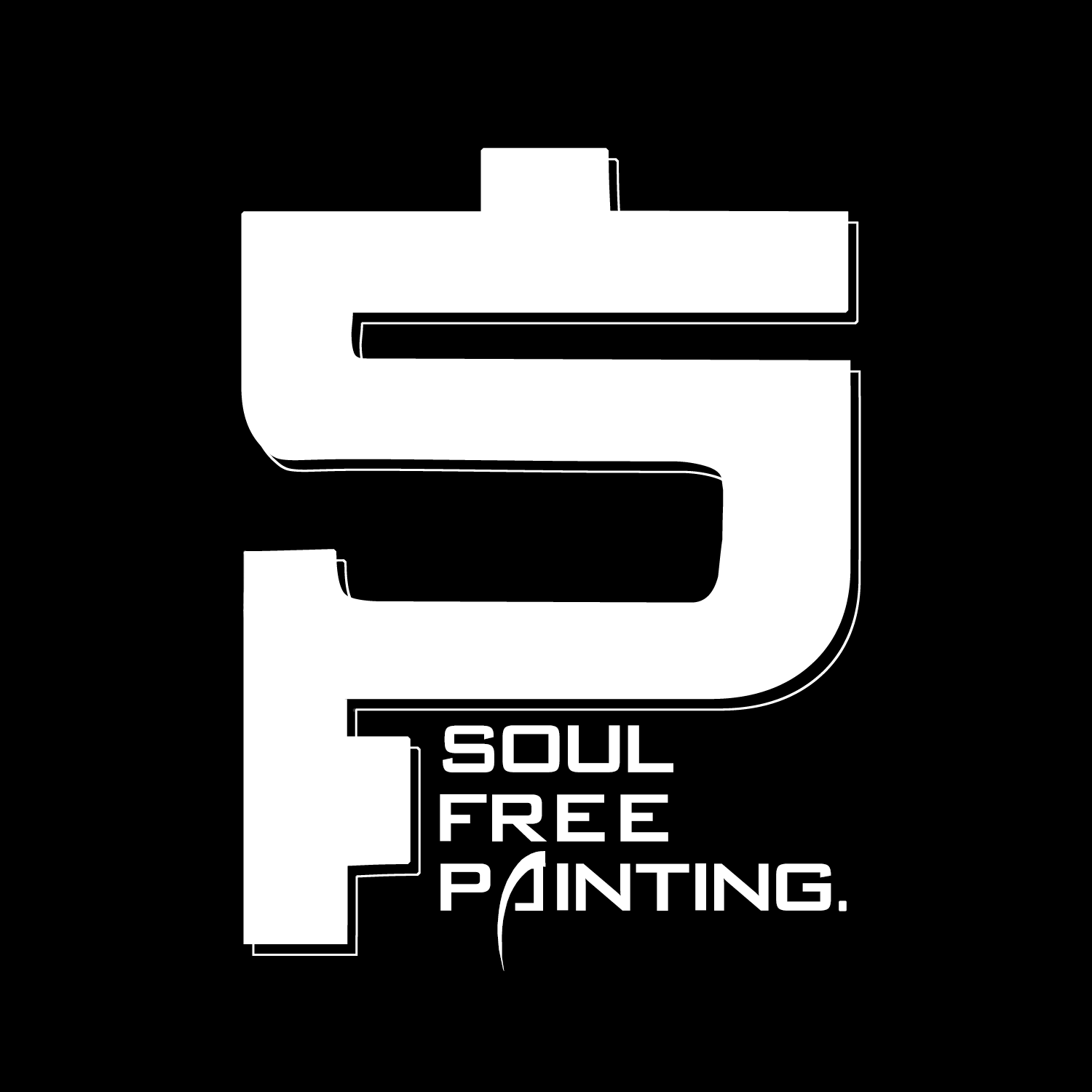 The artwork for the single, created by the talented Singler Photos, perfectly captures the message of the song with its sleek and stylish image of Imtiaz and the other artists. The use of bold colors and clean lines adds to the impact of the piece, making it a standout in Imtiaz's discography.
But it's not just the visual appeal of the artwork that makes it stand out. Singler Photos has also managed to perfectly convey the theme of the track through their design. The image of Imtiaz and the other artists holding a bag full of money symbolizes their determination to "get the bag" and achieve success.
Fans of Imtiaz and the other artists will not be disappointed by "Get the Bag." The rappers deliver catchy and energetic performances that are sure to get listeners singing along. Be sure to check out the track and appreciate the incredible artwork that accompanies it. Singler Photos' talent is on full display and we can't wait to see what they create next.