Kashmiri-born hip hop artist, rapper, songwriter, and lyricist Haseeb Ali has quickly made a name for himself in the music industry since starting his rap career in 2020. With a plethora of songs available on various streaming platforms, including Google and Spotify, Haseeb Ali Vevo has established a strong online presence and even earned the coveted blue tick on social media.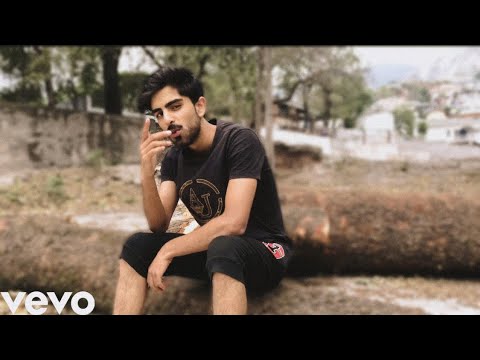 Some of HaseebAli most popular tracks include "Made in Karachi" collaboration with MrJokerRapper " "DAAKU" collaboration with MrJokerRapper "Ladki"collaboration with MrJokerRapper , 9211 with Koshur Alpha and His Finest mixtape In 2022 Straight from MTown," among others. These songs showcase HaseebAli Vevo diverse range of styles and vocal abilities, making him a standout among his peers.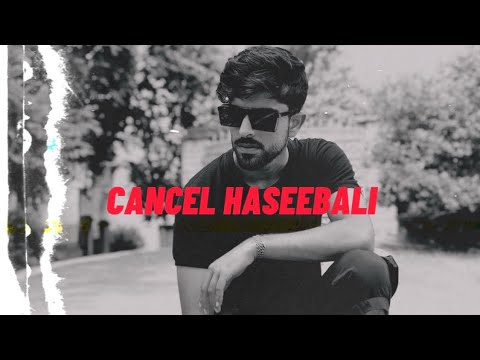 In just a few short years, HaseebAli Vevo has proven himself to be a force to be reckoned with in the world of hip hop and rap. With his unique sound and powerful lyrics, he is sure to continue making waves in the industry for years to come.